Go ahead, nerd out.
Our soles are made with new, proprietary materials that deliver surprisingly sweet comfort, all day long. Our A-grade full grain leather comes from one of the best tanneries in the world, who also happen to be our business partner; that means you get incredible quality at a price you won't find anywhere else. The shoes are then made by masters in Portugal who have decades of experience but also aren't afraid to get a little futuristic with it. This is a totally different type of shoe.
WATER REPELLENT ITALIAN SUEDE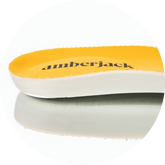 Heat-activated arch support
We've got fancy foam that uses heat to form to your foot. It's like memory foam but more durable so it'll stay supportive way longer.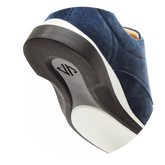 Our proprietary TPU outsole uses high-performance athletic technology in the front, for flexibility, and strong hiking boot material in the back, for support. Wear them all day without tiring out your feet.
Super-soft buck skin lining
Your feet will be hugged in buttery-soft sheepskin lining that's laser perforated to allow airflow. You'll basically not want to wear socks.
"
"Using proprietary athletic technology and vertically sourced A-grade leather, these are the world's most advanced dress-casual shoes."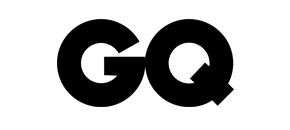 "
"Amberjack, a Brooklyn upstart, targets young men keen to enjoy stealthier comfort and to "nerd out" on the hidden tech."

"
"Each Amberjack shoe is made with proprietary comfort science; pre-stretched A-grade full grain leather, heat activated arch support, and a mechanically designed dual density outsole."

"
"Emerging Brand Amberjack's Debut Shoe Already Has a 10,000+ Waitlist."

"
"#1 Best Casual Shoes for Men"

"
"The Original offers a comfortable and casual option for the professional man on the move."

"
"As far as dress shoes that feel like sneakers go, this one may as well have written the book."

"
"One of the top picks for dress shoes this season."

"
"Feel comfortable right out the box."
"
"One of our favorite premium shoe brands when it comes to style, comfort, and value."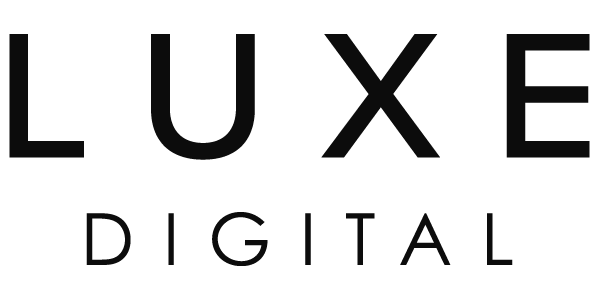 "
"The Original is a perfect hybrid shoe that works in both casual and formal situations."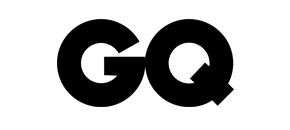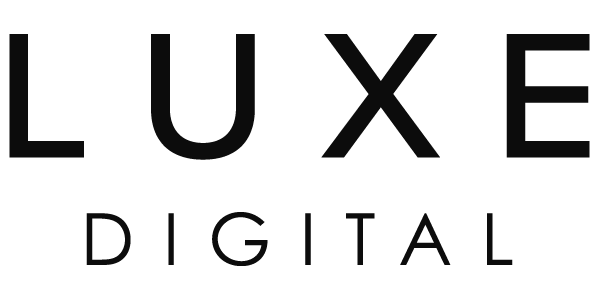 Dress Shoes. Reinvented.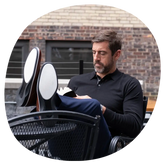 Amberjack x Aaron Rodgers
We're thrilled to announce our partnership with the one and only 4x MVP & Super Bowl Champion, Aaron Rodgers, as we work together to push the boundaries of men's footwear. Learn more.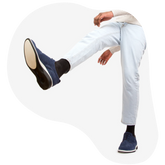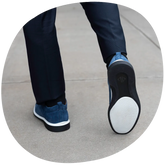 Ready For Anything
We built these shoes to take you wherever you need to go and look good doing it. No more compromising between style and comfort. Dress 'em up. Dress 'em down.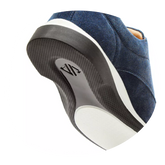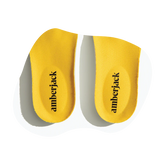 The Most Advanced Dress Shoes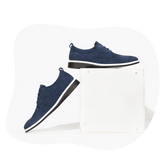 Customer Reviews
Great…Just great
I was skeptical, but they are as stylish and comfortable as advertised. The fit was standard and once I loosened the laces they even fit my fat foot while still looking great.
Great Comfort
Great fit and comfort!! Better than expected. Love the style and design!
Great shoes
Great show very comfortable I'm very happy
Great looking ahoes
Love the look of these shoes, especially the grizzly suede ones I purchased. They are much more suitable for the office than the leather tennis shoes I've been wearing. They are comfortable out of the box but I've only worn each pair (bought two) once so far.
Fits well and feels soft
Had to buy a pair 1/2 sizes up because of wide feet.
Just got the shoes in mail today.
The leather looks posh.
The fit is very nice.
Don't know whether wearing them for a long time will make them too large eventually.
But hope not.