We designed these shoes to feel even better than they look so you'll be ready for anything.

Most Comfortable Chelsea Boot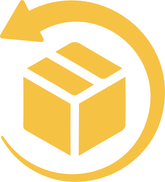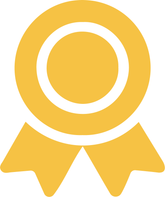 True to size; size down if you are between sizes. Size up if you have a wider foot.
Go ahead, nerd out.
Our soles are made with new, proprietary materials that deliver surprisingly sweet comfort, all day long. Our A-grade full grain leather comes from one of the best tanneries in the world, who also happen to be our business partner; that means you get incredible quality at a price you won't find anywhere else. The shoes are then made by masters in Portugal who have decades of experience but also aren't afraid to get a little futuristic with it. This is a totally different type of shoe.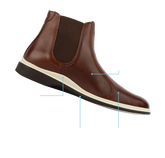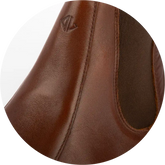 VERTICALLY SOURCED A-GRADE LEATHER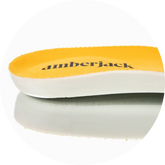 Heat-activated arch support
We've got fancy foam that uses heat to form to your foot. It's like memory foam but more durable so it'll stay supportive way longer.
Our proprietary TPU outsole uses high-performance athletic technology in the front, for flexibility, and strong hiking boot material in the back, for support. Wear them all day without tiring out your feet.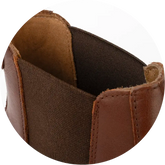 Super-soft buck skin lining
Your feet will be hugged in buttery-soft sheepskin lining that's laser perforated to allow airflow. You'll basically not want to wear socks.
"
"Using proprietary athletic technology and vertically sourced A-grade leather, these are the world's most advanced dress-casual shoes."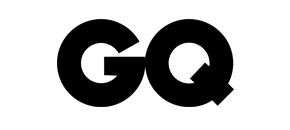 "
"Amberjack, a Brooklyn upstart, targets young men keen to enjoy stealthier comfort and to "nerd out" on the hidden tech."

"
"#1 Best Overall Chelsea Boot on the market. The Chelsea is the perfect mix between style and comfort, at an affordable price."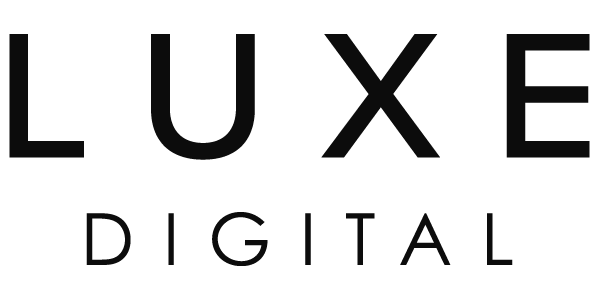 "
"Each Amberjack shoe is made with proprietary comfort science; pre-stretched A-grade full grain leather, heat activated arch support, and a mechanically designed dual density outsole."

"
"Incredibly comfortable boots."

"
"#1 Best Casual Shoes for Men"

"
"After personally test driving their Chelsea boot, I can confirm that it is incredibly comfortable."
"
"You're never going to want to take them off."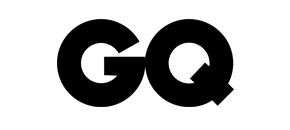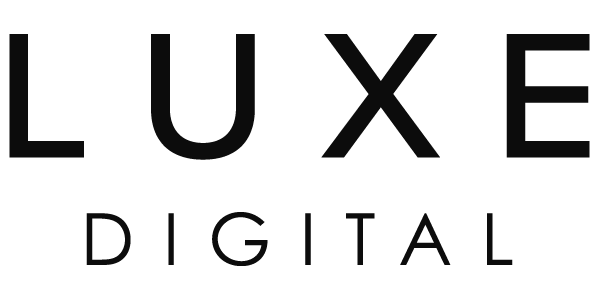 Chelsea Boots. Reinvented.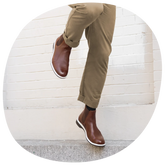 Ready For Anything
We built these shoes to take you wherever you need to go and look good doing it. No more compromising between style and comfort. Dress 'em up. Dress 'em down.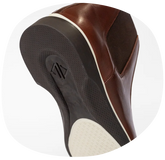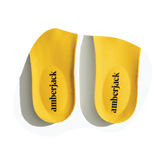 The Most Advanced Chelsea Boots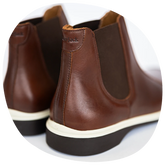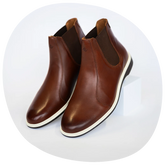 Customer Reviews
Great boot!
Quality boot with great fit, comfort and style. This is my 2nd boot ordered. The suede purchased 1st is very comfortable as well.
My Favorite boot
I now have 3 pair with #4 on the way. Love theses boots. Although a small strap to assist placing them on would make them even better
These boots are really comfortable right out of the box. I wear 10.5 shoes, but sized up to 11 boots. Finally I have a great pair of boots I can slip on and walk around the city in without killing my feet! Highly recommend!
Nice boots!
Had no idea what to expect but I'm actually impressed by these boots. They look and feel really good 👍
Awesome Boots!
I was amazed at how beautiful and comfortable my boots are. I wore them the first day I received them and I can't wait to put them on again. Casual or dress and in between, these boots ain't nothing but the truth!! Well done.